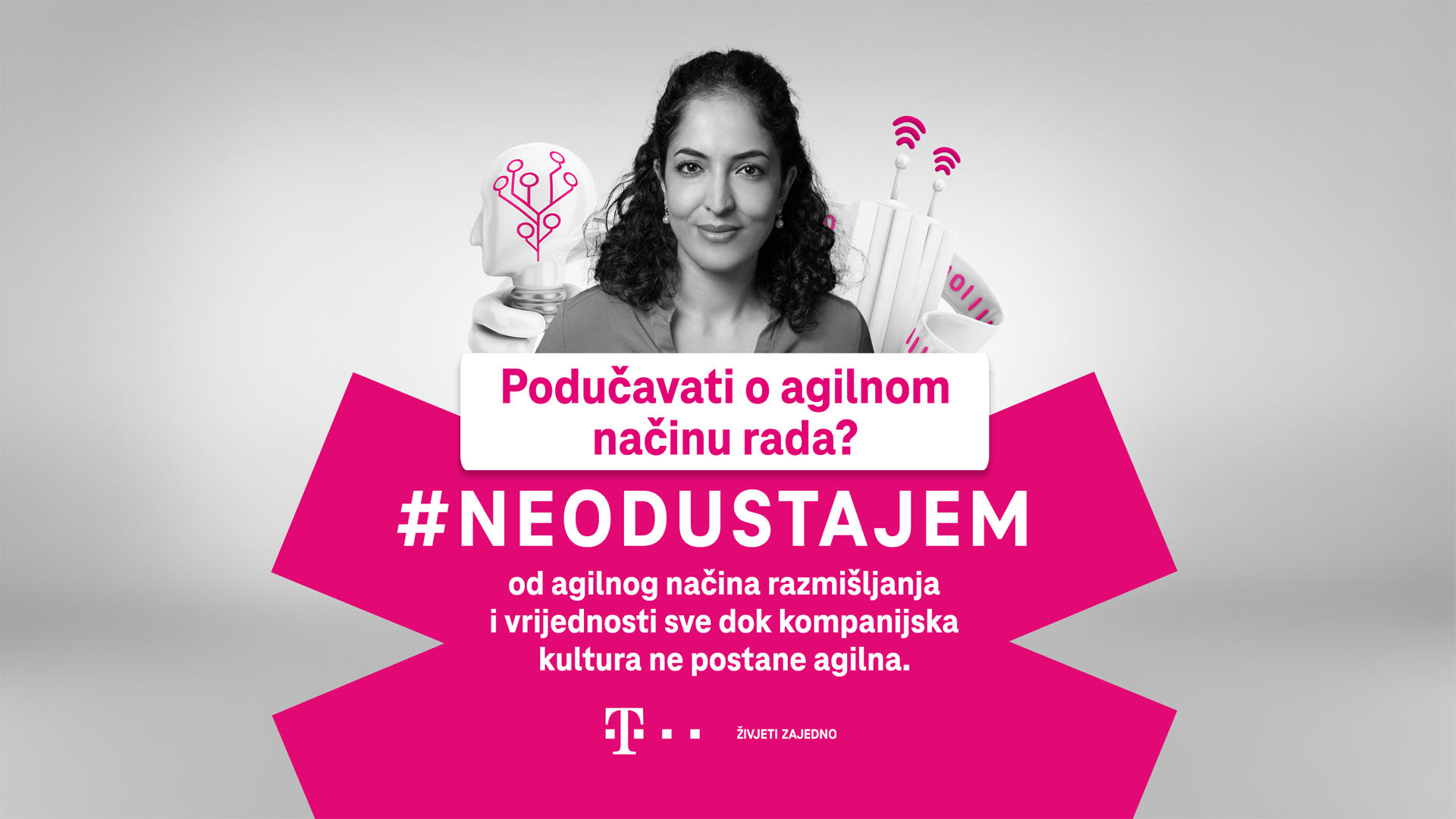 JOB DESCRIPTION:
Facilitator, Trainer, Teacher and Coach to Product Owner and (Development) Team
Leader who serves helping the team to communicate and collaborate, to detect and remove impediments, to define sprint goals and keep focus, to maintain scrum tools (ie. JIRA; Confluence) and artifacts (i.e. Product Backlog, Improvement Board)
Provides services to PO: to improve Product Owner effectiveness by helping him/her find ways to maintain the Product Backlog and release plan.
MAIN RESPONSIBILITIES:
Help the team to implement chosen agile framework and improve on process
Teach agile frameworks (Scrum and Kanbab) teach agile tools and techniques
Implement and support agile practices
Together with team, identify and eliminate impediments
Help foster code quality practices
Facilitate agile events (i.e Retrospective) as well as other workshops (i.e design and facilitate a Design sprint)
Helping PO to manage Backlog
Keeping track of Team metrics, developing, and managing Team's Improvement Board
Being Support to create self-organizing and self-managing team and contributing to smooth workflow and constructive positive team dynamics
Helping the Developers with Engineering practices (i.e. technical debt)
Fostering a learning and improvement culture
To be a strong change agent who leads by example
QUALIFICATIONS AND MAIN COMPETENCIES:
Understanding the fundamentals of product development processes and procedures
Knowing the fundamentals of iterative and incremental development, the various agile and lean processes, tools, and techniques
Passionate and confident in creating an environment of trust and great dynamics, where people perform their best and work together as a team, where people have fun while delivering and where they are confident to remove impediments
Selfless and ego-less in putting teams success first
Can easily communicate and articulate thoughts and messages and deliver knowledge with and to all levels of organization
Certificates (CSM) are an advantage
Experience in leading team(s) is an advantage